Xeo® 2D Next Level Skin Revitalization
Repair. Restore. Renew your skin with xeo 2D Next Level Skin Revitalization
xeo 2D Next Level Skin Revitalization is a unique blend of two of our services: Cutera LimeLight IPL Photo Rejuvenation and CuteraLaser Genesis.
When it comes to Cutera Laser Genesis, the light is absorbed into the skin and causes a new batch of fresh collagen to be produced and new cells to come to the surface. The Cutera LimeLight IPL Photo Rejuvenation is also absorbed into the surface of the skin, but it targets the superficial pigments of the epidermis such as imperfections in the skin caused by photodamage and also naturally occurring redness from skin trauma and rosacea.
How Does Xeo 2D Skin Revitalization Work?
xeo 2D Skin Revitalization combines two treatments for skin that needs some love. Does your skin need a transformation? xeo 2D Skin Revitalization makes complete skin transformation possible. Whatever your skin tone, whatever your condition, xeo 2D Skin Revitalization offers safe, effective treatments for a wide range of aesthetic concerns—all while giving your skin a lift and you confidence a boost.
What Are The Benefits Of Xeo 2D Skin Revitalization?
In just a few treatments, you'll see visible improvement in:
Fine lines and wrinkles,

Sun damage

Freckles


Age/ brown spots,

Facial redness,

Facial veins.
Everyone ages differently. Some develop fine lines and wrinkles; others show the wear of time through redness, age or brown spots and maybe even veins surfacing on your face. Whatever your skin concern may be, xeo 2D Skin Revitalization can help erase the effects of aging and banish sun damage, wrinkles, facial redness, and unsightly veins on the face. Your clinical aesthetician will customize the xeo 2D Skin Revitalization treatment to address your specific skin concerns.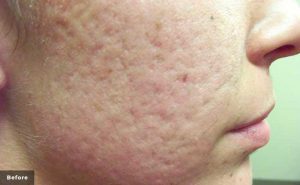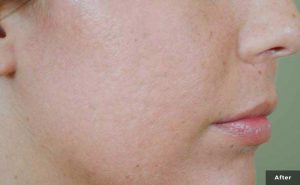 xeo 2D Skin Revitalization targets the primary signs of aging like pigmentation, redness, and fine lines and wrinkles on the face. Prior to your treatment, your provider will select the laser or light source best suited to target your concern. Following a xeo 2D Skin Revitalization treatment, you may experience slight redness or darkening of the treatment area, which will resolve itself within a few hours or days, depending on your skin condition.
With a little makeup and sunscreen, you can return to your normal daily activities immediately and feel confident about your skin again. In one or two treatments, you can expect to see a visible difference in the way your skin looks and feels. Best of all, almost any patient can enjoy this safe, comfortable, non-invasive procedure, with little to no downtime. To find out if xeo 2D Skin Revitalization is right for you, schedule a consultation with your clinical aesthetician today.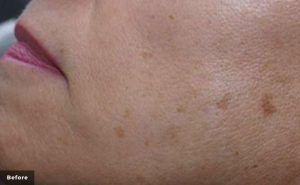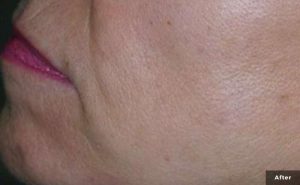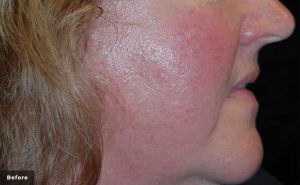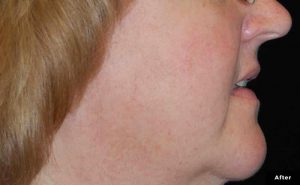 How Does xeo 2D Skin Revitalization work?
VaroWP
2020-11-30T10:41:07+00:00
Micro-pulses of laser energy are gently delivered to the skin. The laser stimulates the body's own processes to activate collagen remodeling to improve the appearance of fine lines, wrinkles and unwanted brown spots. In addition, xeo 2D Skin Revitalization addresses facial redness by targeting the excess micro vessels. Although the individual treatment results are subtle, the overall effects of a treatment series can be quite dramatic.
Cutera Laser Genesis is combined with Cutera LimeLight IPL, a unique IPL technique that clears the skin of hyper-pigmented cells and broken blood vessels. Our clinical aesthetician will provide you with an in-depth skin analysis to ensure that you get the best results for your skin.
Related Treatments
Learn more about the other available treatments that our clinic has to offer:
Cutera Laser Genesis
Cutera LimeLight IPL Photo Rejuvenation
Gentlemax Pro Photorejuvenation
Skin Pen Micro-Needling
Dermalinfusion
Afa peels
Dermaplaning
Fire & Ice Treatment
Celluma Light Therapy